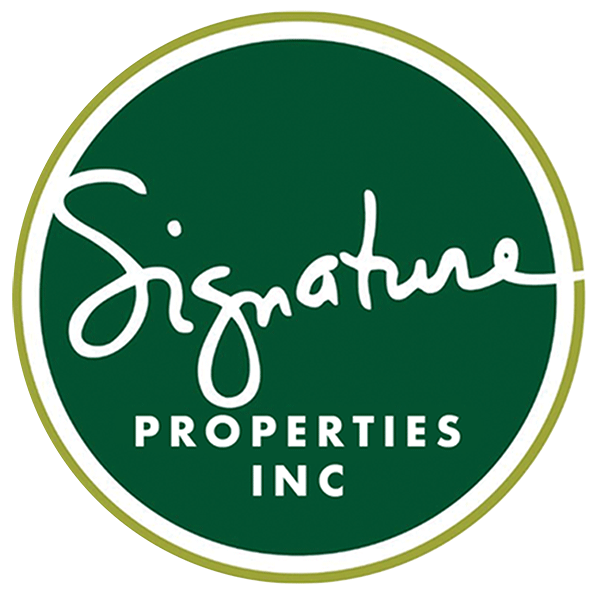 Your trust in us becomes reality! Let's build your dream home!
HOUSE FOR SALE
Forty Acres, St. Thomas
2 bed 1 bath home at Forty Acres
This tidy two bedroom, one bathroom greenheart home sits on a large lot - 9,069 sq. ft and offers huge potential for future development.
The general area is quiet and breezy, and this property a great starter home for any young family.
​
• 9,069 sq. ft. of land
• Rectangular slightly sloping lot
• Quiet and breezy
Offered at: BD$380,000.00
/ US$190,000.00 Negotiable