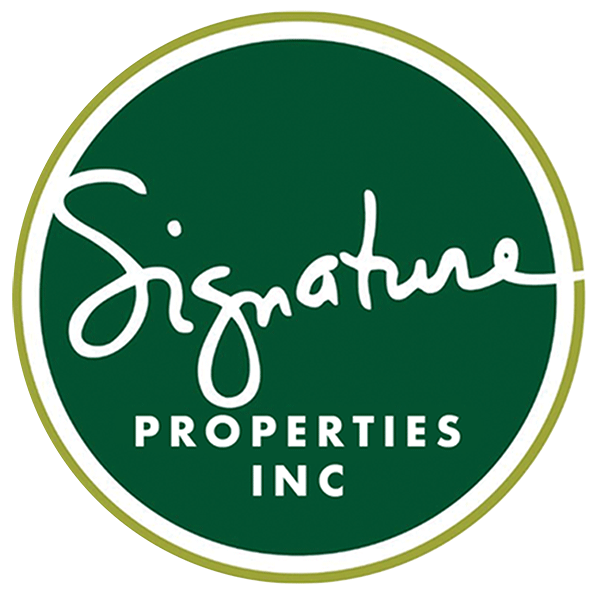 Your trust in us becomes reality! Let's build your dream home!
PROPERTY FOR SALE
5 BED, 6 BATH EXECUTIVE RESIDENCE
Kirtons, St. Philip
This coral stone Plantation House at Kirtons, St. Philip is ideal for executive residence with plenty space for functions etc.
Secluded and peaceful, this substantial property sits on 1.5 acres of land with lovely country side views.
Great investment, suitable for a nursing home or other professional offices or medical facilities.
Includes a 2 bedroom cottage suitable for staff quarters.
​
• 5 bed, 6 bath
• Two storied Coral Stone Plantation house
•

PERFECT AS A NURSING HOME, OTHER PROFESSIONAL OFFICES OR MEDICAL FACILITIES
• 1.5 acres of land
• Large double car garage with electronic doors
• 2 bedroom Cottage
• Secluded and peaceful
​
OFFERED AT $1,300,000.00 BBD
​
​
​