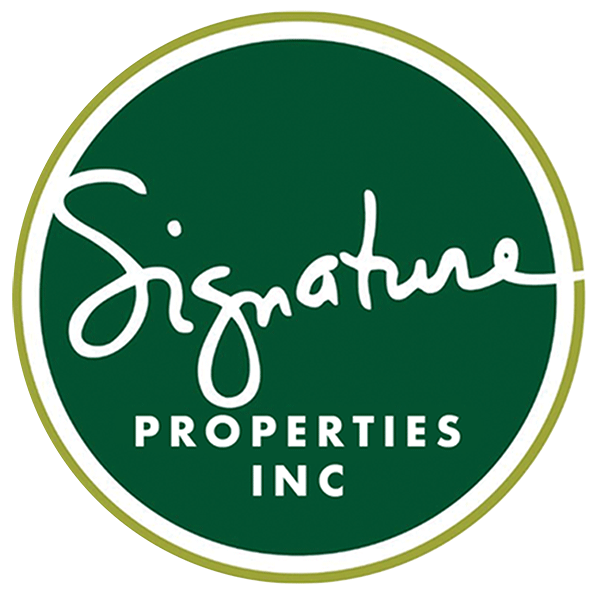 Your trust in us becomes reality! Let's build your dream home!
PROPERTY FOR SALE
3 BED, 4 BATH, 2 STOREY HOME
#1 NORTH POINT GARDENS, ST. LUCY
• 3 Bedrooms
• 4 Bathrooms
• Spacious Modern Kitchen
• Plunge Pool
• A/C in Living Room and Master Bedroom
• Upstairs and Down Stairs Decks
• Covered Garage
• Quiet and breezy with beautiful country views
•

7,933

sq. ft of land
• 2,859 sq. ft floor area
This lovely property sits on 7,933 square feet of land at the corner of North Point Gardens. It is within walking distance to the entrance of the Animal Flower Cave.
The home comprises Three Upstairs Bedrooms (all ensuite), Four Bathrooms, Powder Room, Spacious Modern Kitchen, Living, Dining, Laundry and Patios, both upstairs and downstairs. There is a smaller Fourth Bedroom downstairs which can easily be used as an office. It also has an attached Covered Garage. The Cemtile Roof is very appealing to the eye and the space around the house is generous.
You can enjoy from this home scenic countryside views from its wrap-around upstairs patio, or relax in the privacy of the downstairs patio.
The spacious and well laid out property is perfectly suited for relaxed country living, a great solace from the hustle and bustle of city life. It also offers a plunge pool.
​
This Property is a great investment
OFFERED AT $600,000.00BBD

/ US$300,000.00