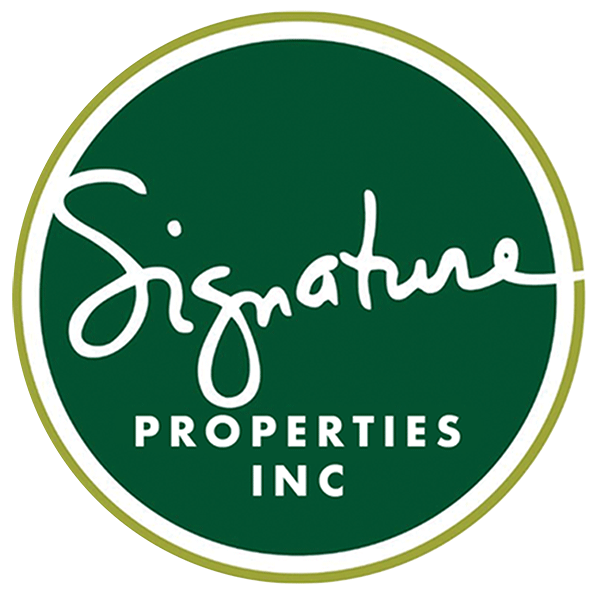 Your trust in us becomes reality! Let's build your dream home!
PROPERTY FOR SALE
4 BED, 4.5 BATH, 2 STOREY EXECUTIVE HOME
#2 Beacon Hill, Lower Estate, St. Michael
front view showing extensive grounds
Breathtaking view from grounds
front view showing extensive grounds
PRICE REDUCED TO BBD 1,997,000.00
USD 998,500.00
• Spacious and breezy
• 4 Bedrooms
• 4.5 Bathroom

s
• Separate Dining room
• Separate Living room
• Spacious Kitchen
• Large Back Patio
• Very spacious home
• Large Laundry Room
• 2 Large Front Patios
(ground floor & first floor)
• Fabulous panoramic views
• Separate double car garage
• Extensive well maintained grounds
NOW OFFERED AT: BBD1,997,000.00

/ US$998,500.00
There's lots to love about this beautiful home!
From it's strategically elevated position, it's large patios, it's serenity, it's opulence, this almost 5,000 sq.ft. home probably has almost everything you'd like in a home. It's 2.89 acres of well manicured complete enclosed grounds and fish pond, is accessible through its electronic front gates.
​
Beautifully designed, this 2 storey executive home offers 4 bedrooms and 4.5 bathrooms, large formal dining and sitting areas, study, large laundry area, separate 2 car garage with automatic doors, large patios at the rear as well as on the ground and first floor and a breathtaking panoramic view from the first floor patio.
​
Located just about 8 minutes away from the bustling Warrens Commercial area with all amenities, this home is close to schools, churches, public transport and shopping, yet offers the serenity and warmth perfect for a family. Great for entertaining!
​
​