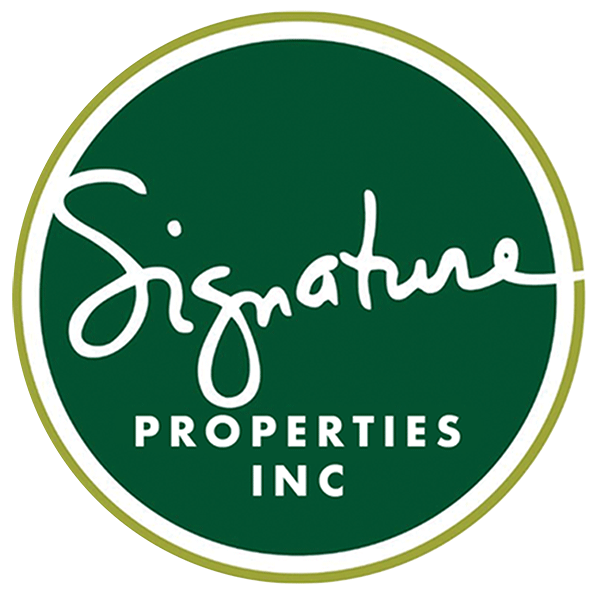 Your trust in us becomes reality! Let's build your dream home!
Reduced!

Clermont, St. Michael
2 storey 5 bed, 3 bath
on 13,954 sq. ft. land
BBD$599,500.00

/ USD299,750.00
​
PRICE REDUCED TO
BBD 1,997,000.00
#2 Beacon Hill, Lower Estate, St. Michael
Executive 2 storey 4 bed, 4.5 bath home
on 2.98 acres of land
NOW BBD 1,997,000.00/USD998,500.00
#1 North Point Gardens, St. Lucy
Beautiful 3 bed, 4 bath, 2 storey home
on 7,399 sq. ft of land with spacious modern kitchen, plunge pool and garage.
Lovely country views
BBD600,000.00/
USD300,000.00