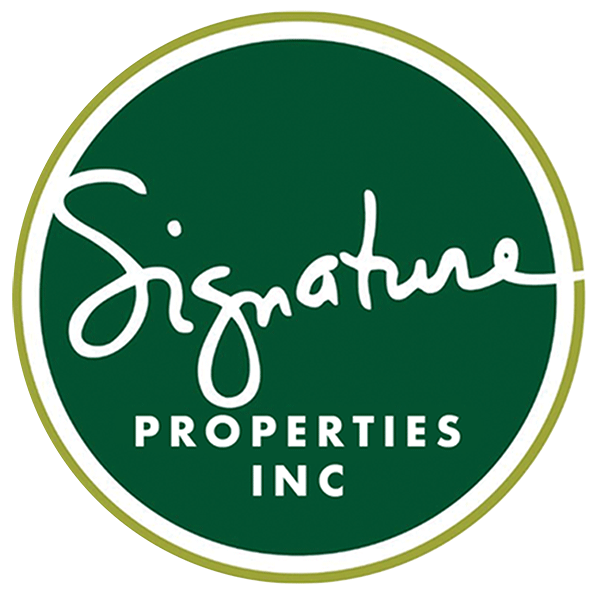 Your trust in us becomes reality! Let's build your dream home!
KNOW HOW MUCH YOU CAN COMFORTABLY AFFORD
Your monthly mortgage repayment should not be more than 40% of your personal or combined household income

Use a Mortgage Budget to determine the amount you can comfortably afford to borrow

It's also advisable to calculate in advance for mortgage-related expenses such as government taxes and legal fees

Try to delay other major purchases: Making major purchases – like a car or new furniture – prior to buying property can put an added strain on your budget

Location matters

Ensure that electricity, water, and telephone services are available

If you're buying a house, talk to the neighbourhood residents. They may well have good advice to offer
Location
Finding the perfect home in a quaint neighborhood is every prospective buyer's dream. However, when the location is more than an hour away from a buyer's office, university or frequently-visited hot spots, this can wear on a homeowner over time. The same is true for proximity to grocery stores, medical centers and shopping plazas. For this reason, it's important for buyers to examine the modes of transportation that are available and whether these options meet their needs it is important to factor in the costs of transportation when shopping for a new home.Other considerations are your social lives and whether the neighborhood and its surrounding areas can accommodate them. A young couple who enjoys venturing out frequently may feel constricted living in a neighborhood that is geared toward older generations. In contrast, buyers who are planning on starting a family may not feel as fulfilled living in a community that is primarily made up of young professionals or college students.
Take several looks at the home.
When it comes to shopping for a house, every person has their own way of deciding what they want. Making snap judgments about a home after one look can make some pass up a great offer because they believe there are better deals available, while others might choose a home too quickly without exploring other options. Working with an agent can help strike a balance between the two, giving buyers the chance to really examine each house they visit and weigh the benefits and drawbacks of all their options.
Working with a real estate agent:
A good real estate agent can support and assist his clients, but how they handle the process of searching for and buying a home will affect how helpful an agent can be. Seeing home buyers walking through,discussing and considering a property, lets an agent know what they wanted.

Agents are professional experts who commonly have years of experience, not just in their job but in a specific housing market.

When the time comes to make offers, home buyers should remember that their agent has experience in both the negotiation process and, generally, the local real estate market. Finding a good neighborhood.

Home buyers should look for neighborhoods with access to favorable amenities such as shopping, recreation, banks, transport and services.

Other factors which tend to correlate with value are proximity to good schools, the beach or properties that have panoramic views and are near to parks.
The advantages of buying a newly built home.
Local real estate companies will offer for sale a number of newly built homes along with many existing homes. New homes can have a number of advantages for home buyers:
a) Because the homes are new they will generally have fewer repair and maintenance needs.
b) Older houses may need a fresh coat of paint, while new homes likely will not.
c) New homes may also be made with newer materials which are engineered to require less upkeep.
a) New homes also generally come with a warranty, which guarantees most things in the home for a period after it is sold. If the roof begins to leak or the plumbing breaks, the builder may pay for the repair costs.
a) New homes may also save home buyers more money in the long run,
since they are generally much more energy-efficient than older properties.
b) Newly built homes may come with new appliances, which have similar advantages in terms of energy costs. High-efficiency washers or air conditioners could save homeowners money on their electric bills.
Property Insurance
Purchasing a home can be expensive, and new homeowners will want to protect their investment by providing sufficient insurance coverage. It's crucial to shop around for an affordable plan that adequately covers all of a homeowner's needs. Experts urge owners to choose a policy that covers rebuilding costs, rather than the initial purchase price or value of their
home. In addition, homeowners should read the policy carefully to make a determination about purchasing additional coverage for disasters or scenarios their standard policy may not cover.
Maintenance
Properly maintaining a home, such as cleaning the roof, ensuring the wiring and structure is sound and replacing appliances can be expensive over the years. It is also important to realize that this kind of maintenance can be financially rewarding in the long run, as it can help avoid structural, water and electrical damage.
Utility Bills
The costs of utilities can run significantly higher in a home than an apartment. It may take homeowners some time to get into the practice of turning off lights and appliances when they are not in use to keep costs low.