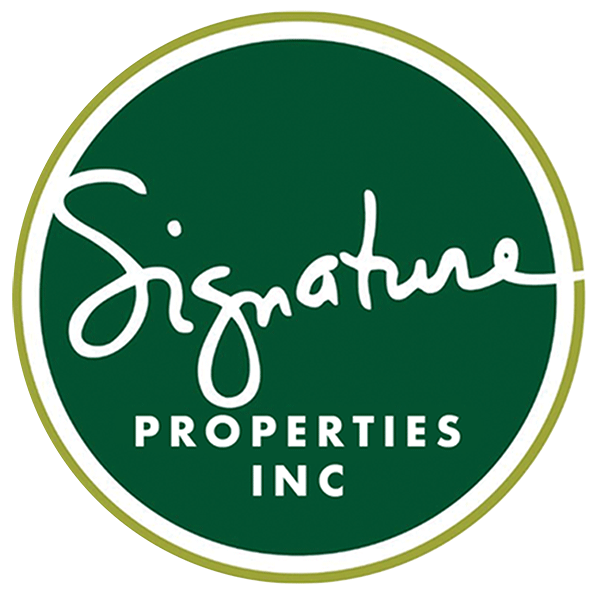 Your trust in us becomes reality! Let's build your dream home!
CONSTRUCTION & CIVIL WORKS
In addition to building beautiful family homes at
Hopewell Park in Christ Church, Prospect Ridge in
St. James and coming soon, our latest development "Meadow Greens Park" in Lower Estate, St. Michael, Trustworthy Construction Ltd. has also been completing civil works across Barbados...
​
| Bridges | Concrete Driveways | Concrete Pavements |
| --- | --- | --- |
| Excavation | Storm Drainage | Retaining Walls |
| Kerbs & Slippers | Asphalt Roads | Drains |
• Bridges
• Asphalt Roads
• Storm Drainage
• Retaining Walls
• Kerbs and Slippers
• Concrete Pavements
• Wells and Catchments
• Concrete & Asphalt Driveways
No job too big, no job too small
If you want it done professionally,
PLEASE GIVE US A CALL
246-437-8100 or 246-437-8103
COUNT ON US FOR RELIABLE, COURTEOUS AND PROFESSIONAL SERVICE