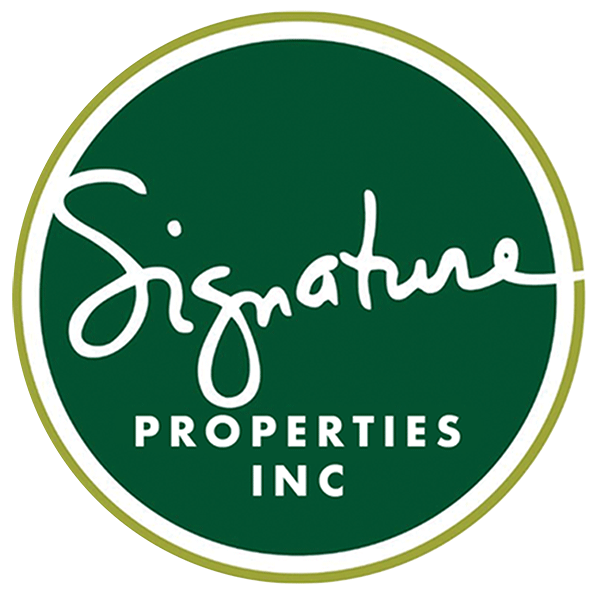 Your trust in us becomes reality! Let's build your dream home!
LOWER ESTATE, ST.MICHAEL, BARBADOS
Please click on the site plan to magnify image
KINDLY NOTE:
House and Land packages can be offered on ALL lots,
however, lots labelled in
GREEN (Land ONLY)
may be purchased
as just land without having to purchase a package.
Please also note that Septic Tanks are required for all construction
in this development.