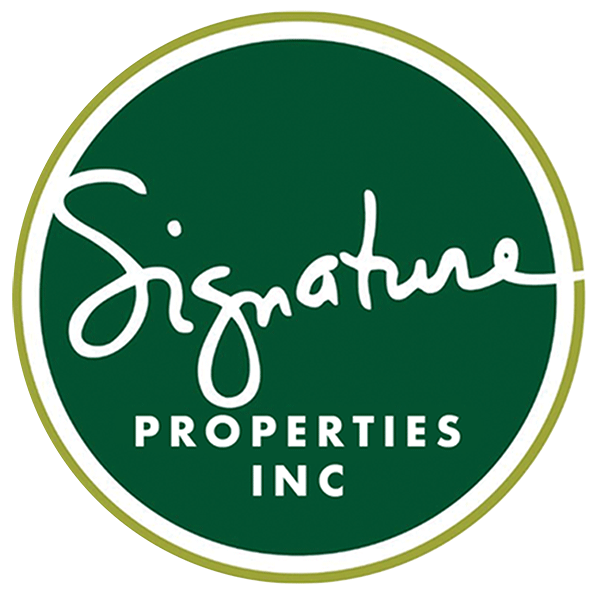 Your trust in us becomes reality! Let's build your dream home!
Show House
This newly built 1,450 sq ft home is being offered with it 5,203 sq ft lot for $450,000.000. Signature Properties is pleased to offer "Castello House" its show house for sale, this home was built to our exacting standards and offers many extras to its new owner.
This Package comes with a 6 month warranty on the structure and fixtures; it is move-in ready for any family. All permissions and certificates have been obtained you have nothing to do but move-in; we have taken care of it all.
Built by our sister company Trustworthy Construction Ltd. You can be assured that every effort has been made to provide the highest standards in construction and materials.
Call us today to view this beautiful home 437 8100 or 233 2925. Get financing.
Hopewell Park is the third development by Signature Properties, this small intimate neighbourhood harkens back to the communities of old Barbados, when your neighbours were not just friends but they became family.
With only 18 lots available Hopewell Park is ideally located minutes away from the beautiful Silver Sands beach, close to bustling Oistins with its restaurants, shops, supermarkets, fish market, bus depot, Poly Clinic, police station and post office. Highway 7 brings frequent public transportation allowing easy access to the rest of the island in one short ride.
Hopewell Park is surrounded by well maintained homes and lush green fields, its alive with people and activity but remote enough for a degree of privacy for the neighbourhood. Visit our Land Development Page to find out more.
This beautiful 1,450 sq ft home was built by Trustworthy Construction Ltd. It's simple yet highly functional layout offers an open plan living, dining and kitchen area separated from the 3 bedrooms and 2 bathrooms for privacy and peaceful seclusion. The master bedroom has a 3 piece ensuite bathroom for the ultimate retreat. The corridor connecting the 3 bedrooms also has extra storage closets for the home owners' use. Each bedroom has built in closets and vanities with mirrors beautifully varnished to preserve the natural grains of the wood.
The kitchen with its natural wooden cupboards and Decoran countertops is a chef's delight offering ample work space and prep area and more than enough storage, the beautiful Decoran countertops compliment the 18" tiles on the floors.
The bathrooms are also equally decorated with fixtures and tiles that enhance the space and give adequate storage for any home owner's needs.
The large windows in each room offers an amazing amount of light, 3 doors access the exterior to the covered garage off the living room, the back yard from the kitchen and laundry area, and the front patio and entrance.
For added safety and function there is a paved walk way around the entire house, a fence enclosing the property, wrought iron gates to the garage and front walk way leading to the patio and home entrance
Trustworthy Construction Ltd. is a solely owned subsidiary and a sister company of Signature Properties, both companies work out of the same location in Lower Estate and work hand in hand to create and build affordable housing for our developments.
Their motto is Your Trust in Us Becomes a Reality! and this is evident in the quality of the work showcased at "Castello House", Hopewell Park, Christ Church. This construction started on December 20th 2012 and short 5 months later Trustworthy Construction were able to deliver a completed move-in ready home with all permissions and certificates in place for its new owners. Their dedication and attention to the details of this construction has kept this project on time and on budget. Check them out here.