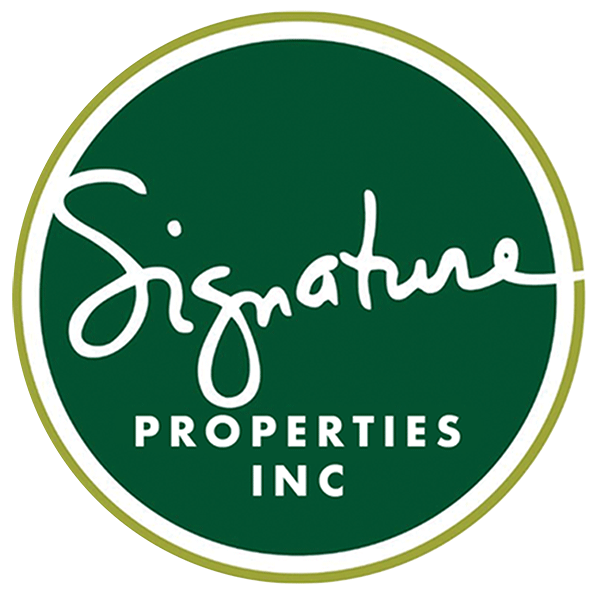 Your trust in us becomes reality! Let's build your dream home!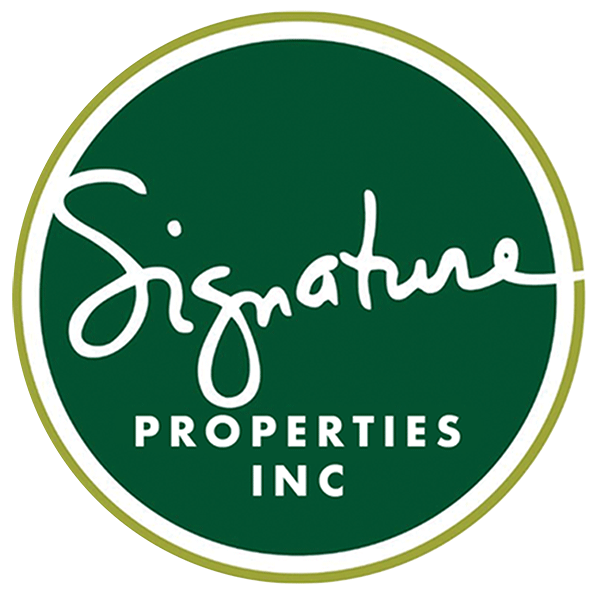 About Signature Properties
Signature Properties has entered the land development and real estate services sector to service the needs of Barbadians whose desire is to own their own home.
We believe that despite our size of 166 square miles there is still lots of land available for residential and commercial development. Our goal is to provide affordable housing in small and intimate communities where your neighbors are not just your friends but they become your family!

The values of community and neighbourly love is the future of our society and being able to offer developments suited for this kind of lifestyle at an affordable price is our mission. The dream to own your own home is still an attainable goal.
With successful developments such as the scenic Cliff View Heights in St. John, overlooking the beautiful south of the island, offering 5,000 to 6,000 sq. ft, lots at prices below $150,000, Hopewell Park (now sold out) in the heart of Silver Sands, Christ Church, a fully developed area with all amenities just a stone's throw away, Prospect Ridge (now sold out) a beautiful West Coast development offering breathtaking views of the Caribbean sea and our latest development, Meadow Greens Park, a serene enclave of 56 lots ranging from 4,616 to 8,075 sq.ft and located in Lower Estate, St. Michael, we are poised to satisfy the needs of many Barbadians not only with these developments but also with our upcoming developments.