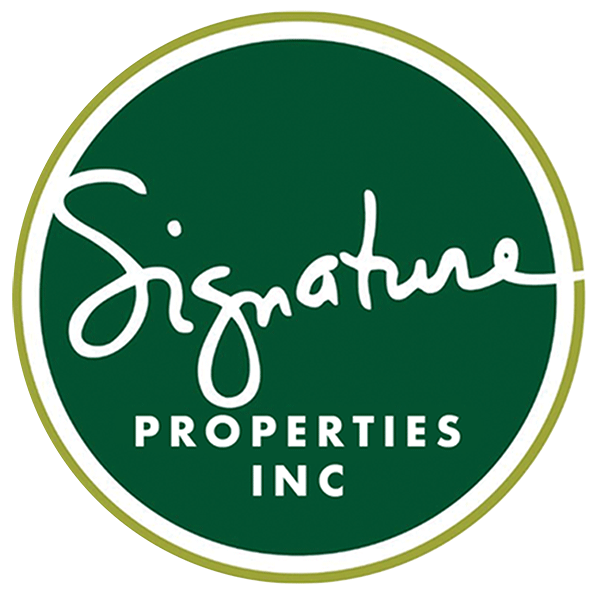 Your trust in us becomes reality! Let's build your dream home!
Meadow Greens Park, our newest and largest development to date, offers 56 lots ranging from 4,600 sq.ft to 8,000 sq.ft in a beautiful and quiet enclave located in Lower estate, St. Michael. Meadow Greens Park is on a bus route, and presents an ideal location close to all amenities in the ever growing Warrens Commercial Centre, and easy access to Bridgetown as well as cross country. House and Land Packages start at BD$385,000.00.
PROSPECT RIDGE, ST. JAMES
Located on the top of the hill above the spectacular West Coast, this
development has amazing views of the Caribbean Sea. This intimate
community offers each owner calming western breezes and beautiful
sunsets. House & Land Packages available for lots 1,4,5 &7
CLIFF VIEW HEIGHTS, ST. JOHN
An intimate cul-de-sac neighborhood consisting of 18 lots situated in the scenic parish of St. John. Its breathtaking views of the south of the island makes this a unique "piece of the rock". This beautiful location is 5 minutes from all the amenities of 6 roads St. Phillip.