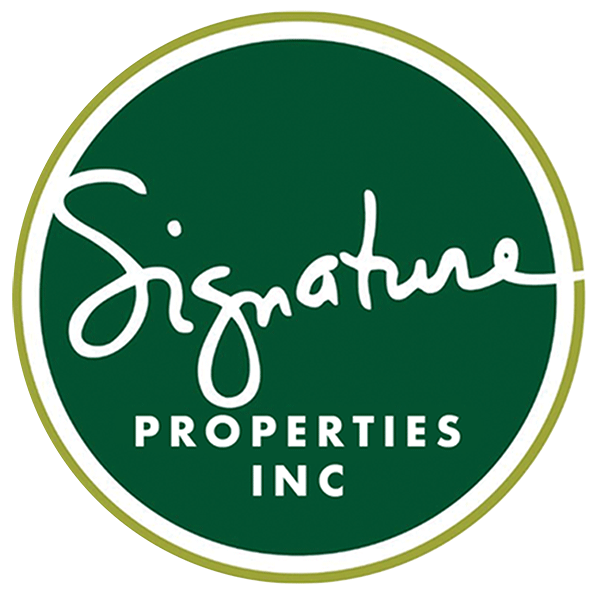 Your trust in us becomes reality! Let's build your dream home!
We are a small construction company specializing in:
• Turnkey home building solutions
• Road building
• Kerbs and Drainage
• Civil Works consisting of guard and retainer walls and the installation of necessary utilities.

We service the mutual clients of both Signature Properties and Trustworthy Construction Ltd. in the design and construction of their SIGNATURE homes. The House and Land packages offered by Signature Properties is uniquely enhanced by having an in-house contractor who work hand in hand with clients from initial design to move in readiness.

We oversee every detail and advise on the exacting standards required by government agencies. All permissions and certificates are applied for by us, eliminating all the stress to our clients. Clients are taken through the construction process step by step. Before work begins, they decide on fixtures and finishes, and we do the rest.
Our experienced staff and dedicated supervisors are committed to ensure everything runs smoothly and that you are given 100% hassle free assistance, which is second to none.

Trustworthy Construction Ltd is pleased to offer any advice you may require. Please feel free to contact us at Tel: 537-8100 or
Fax: 537-8103. You may email us at: info@signatureproperties.bb OR marketing@signatureproperties.bb