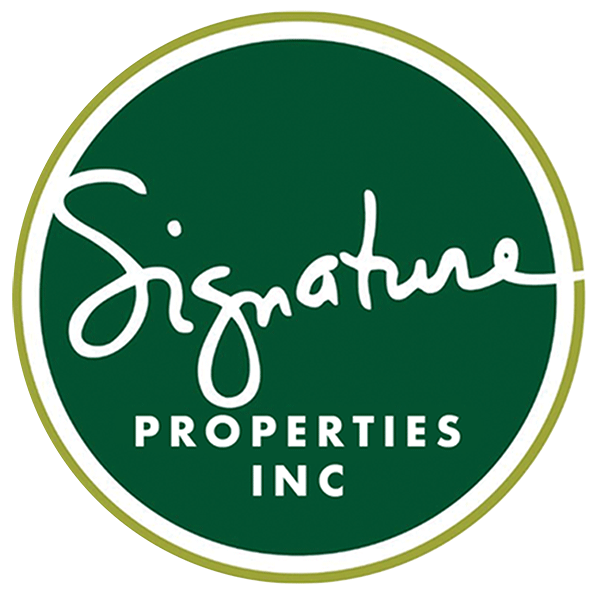 Your trust in us becomes reality! Let's build your dream home!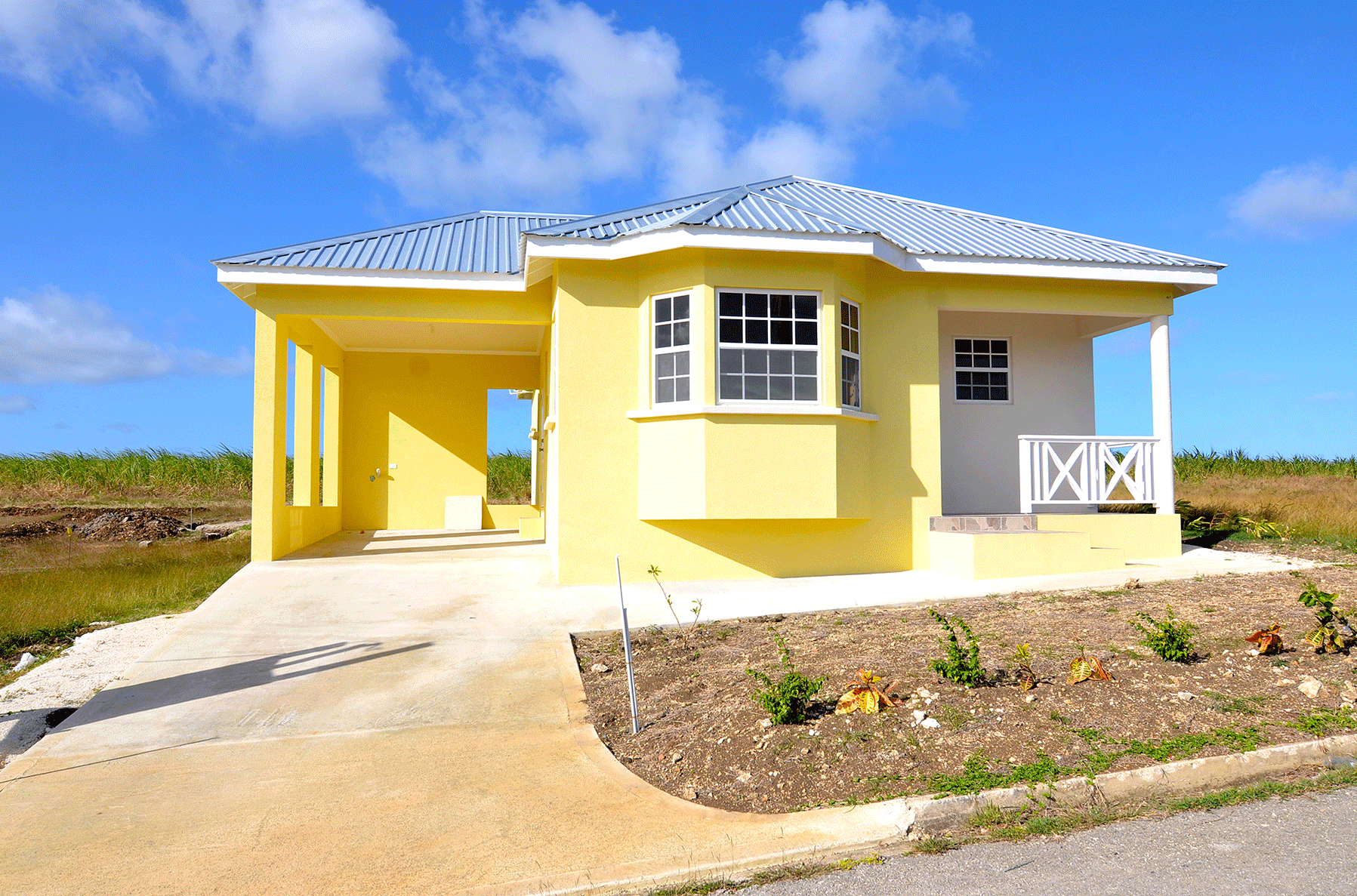 1485 Cloud Place showing back patio
CLIFF VIEW HEIGHTS
outstanding country views at cliff view heights st. john barbados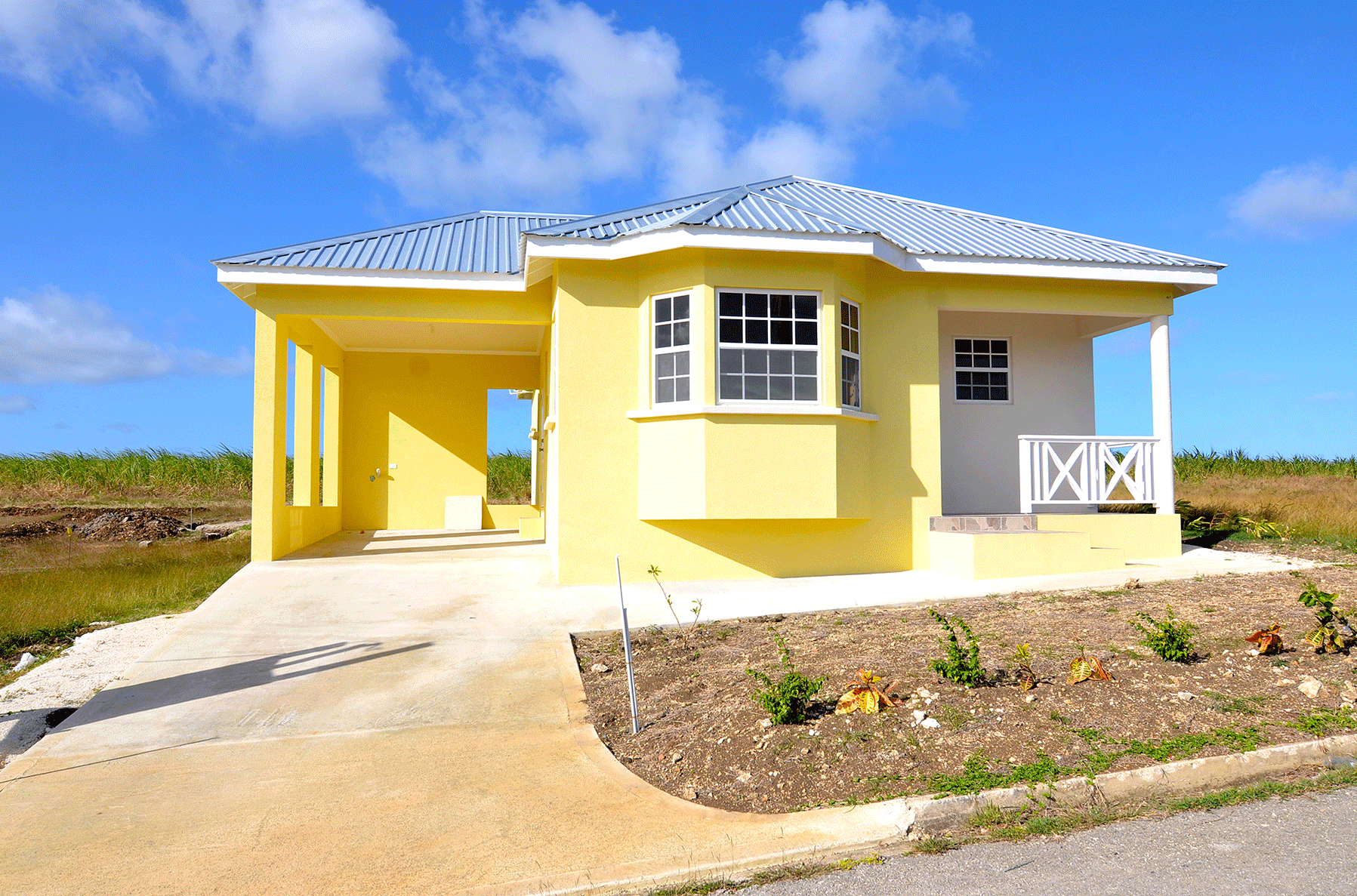 TOP QUALITY HOMES • EXCELLENT VALUE • NO HEADACHES!
"The bitterness of poor quality remains long after the sweetness of low price is forgotten" – Benjamin Franklin
Here's what you get with our premium house and land packages:




• Ceramic Tiles throughout • Built in Kitchen Cupboards • Solid surface




Quartz

Counter Tops • Built in Vanities • Solar Water Heater • Paved Driveway





Some of our add-ons or upgrades:




• Air Conditioning • Gate Pillars • Gates (manual or electronic) • Wall or Fencing • Walk ways




• Electronic Security & Cameras • Granite Counter Tops • Upgrade to Porcelain Tiles
New Special House and Land Packages
• 2 bed, 1 bath: 734 sq. ft
• 2 bed, 2 bath: 852 sq. ft
• 3 bed, 1 bath: 871 sq. ft
• 3 bed, 2 bath: 934 sq. ft
No one takes the decision to build a home lightly. Therefore, I spent two years patiently researching the process and gathering as much information as possible about the service providers in the home construction industry here...
Please reload
I recently sold my house through Signature Properties and I just felt that I had to write to commend the outstanding service I received from this company
Please reload
SALE: 6,006 sq. ft. land at 5 Palm Dale, Fortesque, St. Philip.
Rectangular lot with fresh Atlantic breezes
$99,000.00 BBD /$49,500.00 USD
SALE: 5,856 sq. ft land located at
1st. Ave. 55 Palm Crescent, Fortesque, St. Philip. Flat lot with fresh Atlantic breezes
$99,000.00 BBD /$49,500.00 USD
​
Reduced! SALE: #100 Warrens Terrace St. Thomas
6,622 sq. ft Lovely rectangular lot in desirable neighbourhood
BD$170,000.00/USD85,000.00
​
Commercial LEASE: UPLANDS FACTORY YARD,ST. JOHN
Approximately 34,000 sq.ft Commercial/Industrial Property
BD$7,500.00 MONTHLY
​
Reduced to
BBD 1,997,000.00
SALE: #2 Beacon Hill, Lower Estate. St. Michael. Large 2 storey executive home on 2.98 acres of land.
NOW BD$2,300,000.00/USD1,150,000.00
​
SALE: #273 Lowthers, Ch.Ch
3,094 sq. ft rectangular lot in new development
BD$120,000.00/USD60,000.00
​